Shatchakra Ayurvedic Hair Oil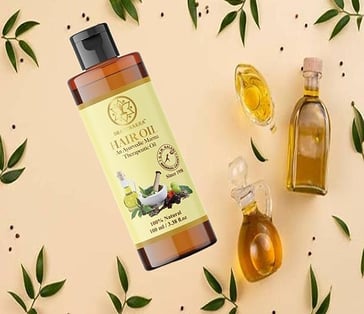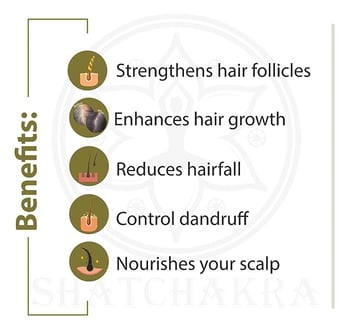 Ayurvedic Marma Therapeutic Hair oil, infused with herbal extracts that nourish and fortify hair follicles.
This unique formulation enhances hair growth, stimulates the development of new hair, and effectively combats excessive hair loss. It also helps control hair fall, reduces dandruff, and prevents premature greying of hair.
Strengthen Hair Follicle

Enhances Hair Growth

Reduces Hair Fall
Controls Dandruff

Prevents Premature Hair Greying

Nourishes Scalp